Ground Builders founded by Jason Porto in college some good worth ethic, people skills and determination that never quits. He was on a mission to build something great and break the molds of the industry. Jason had a passion for hands-on work and creating something from nothing. As the company grew, so did the dream. Jason sees a need for a more professional industry that offers careers that provide growth opportunities both professionally and personally.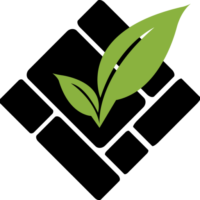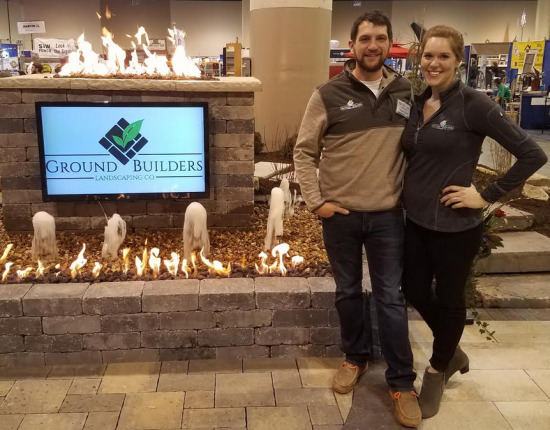 Ready to create your dream space?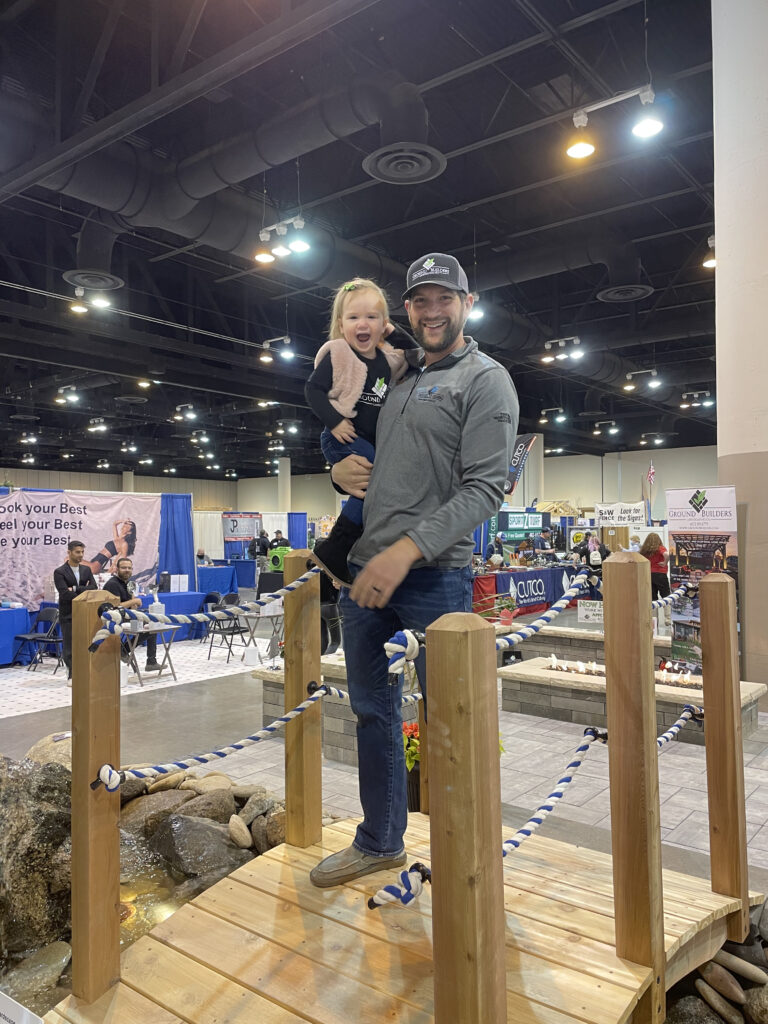 I am incredibly grateful for the opportunities that we have. We have an incredible team to work with and amazing clients to serve. I am committed to continuous growth and development and excited to see what the future holds for us. We have big plans for the future and continuing to break the molds, develop the best company and build on existing and new relationships. Our team shares a mutual passion for being the best! We do not settle for anything else, our clients and team deserve it! 
As we continue to grow, we hope to partner with you!  Clients, our team and vendors are all important, we strive to build relationships, not simply process transactions. 
We love building outdoor spaces and improving the lives of our clients and team through these spaces. I am proud of our team and who we are, Thank you for letting me serve you and for believing in our mission!
Let's continue to build something great together!